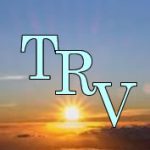 The Rockdale Voter
---
Serving The Citizens of Rockdale County Georgia.
---
We Have Winners for the Laptop Raffle.
There is still one more to go. Get your ticket for the drawing on May 28.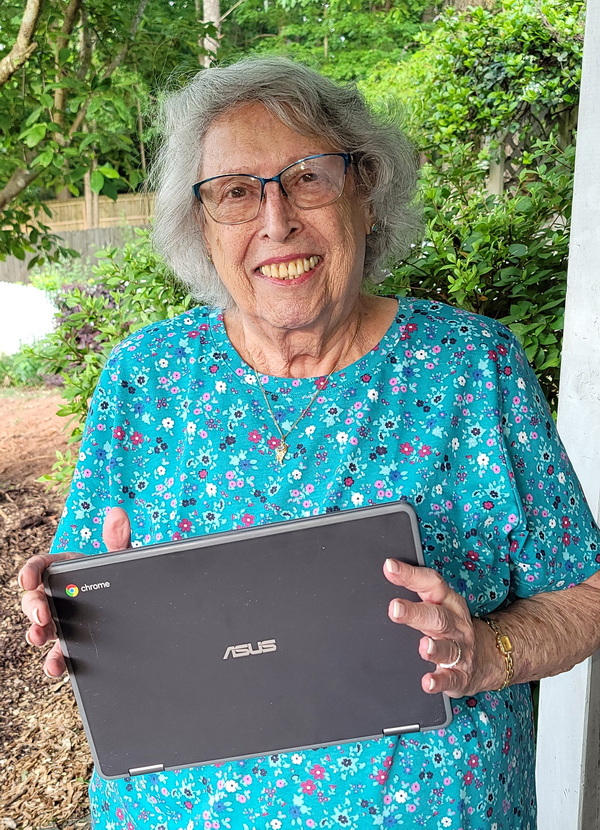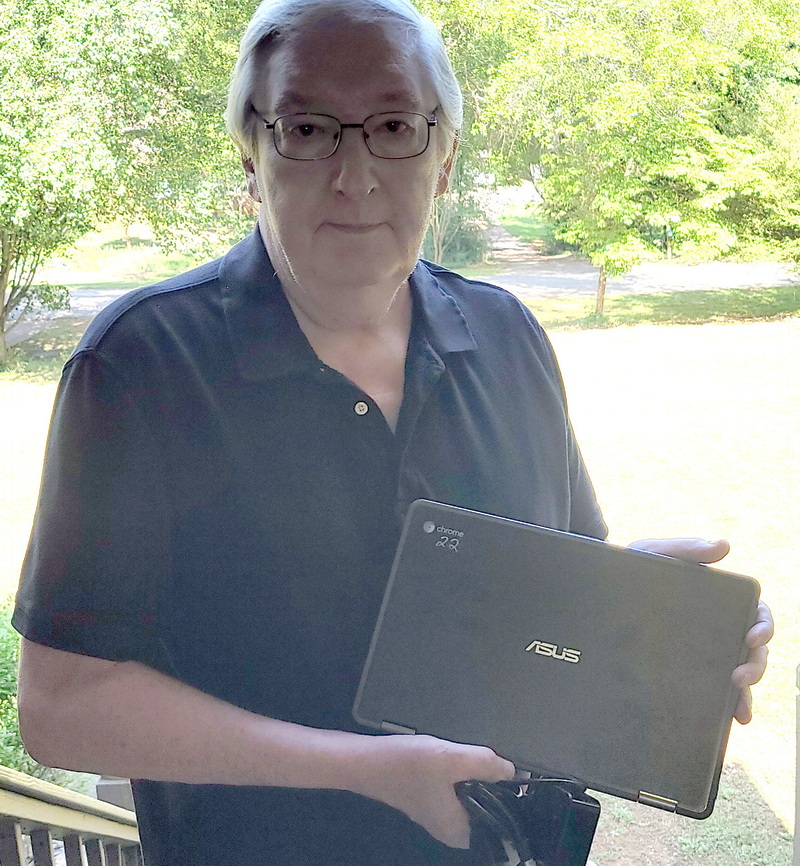 Raffle
There are THREE Chromebooks that will be raffled off so you had THREE chances left to win. THIS IS YOUR LAST CHANCE GET A TICKET NOW! This is just like using your Smart Phone, except you have a bigger screen, a Full-Size Keyboard, and More Processing Power. More Disk Space and a USB port. NOTE: These Chromebooks are slightly used but in new condition.
10% of all proceeds will go to Rockdale CASA (Court Appointed Special Advocate). Rockdale CASA Volunteers work with children in the County and represent them in court to ensure the child receives the best outcome in the court system. Well worthy of your support.
tHIS WILL BE THE LAST DRAWING.
May 28th, 2023
Tickets are $5.00 or $20.00 for 5
Click Raffle on the menu, or click HERE to buy a Ticket
Sign Up for Our Newsletter and Event Notifications
Keep up-to-date on what is happening in our community and sign up for our Newsletter and Upcoming Events.
The Rockdale Voter needs your help. It costs money to run a campaign, to buy advertising, and buy signs. We ask that you help by donating so that we can continue to fund campaigns that are important to you. Just click the Donate Button at the top and Donate. It can be $10, $20, or more. Every Donation helps. The Rockdale Voter appreciates whatever you can donate. If we all club together we can do this.
Homestead Exemption Legislation.
The County collects 1% Sales Tax to be applied as an exemption against property taxes. This should be applied against homeowners Property Taxes for Tax Relief. The BOC was taking 30% of the money collected to use in their General Budget as discretionary funds. They have reduced this to 25%, but 100% of the money collected is supposed to go to Homeowners for Tax Relief. It's not. The legislation has been passed by the legislature to force the BOC to apply 100% of the monies collected to Tax Relief, but to make it enforceable, Citizens of the county must vote for it. We bneed to get this on the ballot, but we require 5,000 signatures to get it on the ballot and they cannot be Electronic Signatures. We need your help to collect the signatures. Please sign HERE to select a day you can help collect signatures.
Secret Courthouse Committee Revealed
First Public Meeting: Thursday April 28, 2022 at 5:00 P.M. in Courtroom 225C
Due to the efforts of  The Rockdale Voter the secret courthouse committee has been exposed. This committee was formed in secret without public knowledge to overrule Rockdale County Citizens to a downtown courthouse and rubberstamp the building of a downtown courthouse for $150 million instead of at Parker road for $50 million. Despite pressure from a high pressure lobby group this plan was defeated once. The second attempt is a hand picked committee headed by Janice van Ness who headed up the group pushing for the courthouse in the first committee to build a downtown courthouse.
County Committee Members
Sheriff Eric Levett
Judge Mumford
Judge Reid
Citizen Members
Janice van Ness – Chair
Doug Smith
Wendy Armstrong
Dr. Steven Boyle
Franklin Buford
Donal Murphy
School Tax Exemption.
With your support the School Tax Exemption for our seniors was raised from $35,000.00 to $50,000.00.
If we stick together as a community, we can have a voice.
Public Facilities Authority
With your support, although the Public Facilities Authority Bill was passed, it was not passed they way the resolution was written giving the BOC a free hand to indebt the county without any oversight. SB 638 is a very different animal than the BOC tried to get passed. You can read the bill HERE.
Our Delegation voted to APPROVE the Public Facilities Authority. It has now gone on to Governor Kemp to sign. If you want to contact Governor Kemp to VETO SB638 call 404-656-1776. You will be answered by a live person and be recorded. ALSO, go to https://georgia.gov/contact-georgiagov and write your opposition to SB638 and ask him on behalf of the citizens of the county to VETO the bill.